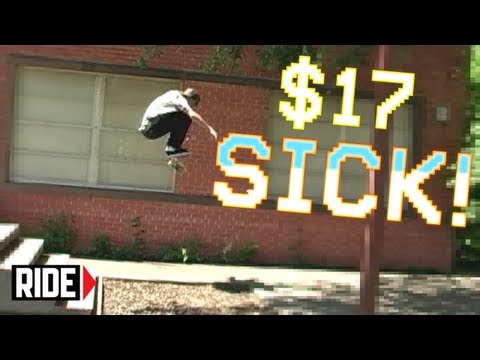 1 tag
1 tag
1 tag
1 tag
1 tag
1 tag
Watch
Edison school lazer flip with Mr. Marshall Hartman.
1 tag
Emilio Sifuentes laying it down.
1 tag
1 tag
1 tag
1 tag
Funfunfun Fest contest for Kvlt Bowl Riders
Go here http://www.facebook.com/hobossk8shack?fref=ts and "Like" the video on Hobo's Sk8 Shack page for Michael Pennington and Lucas Hillman . The winner of the contest "Most likes for bowl skating" gets tickets to FUNFUNFUN Fest. Winner will be hella stoked. SO go for it.